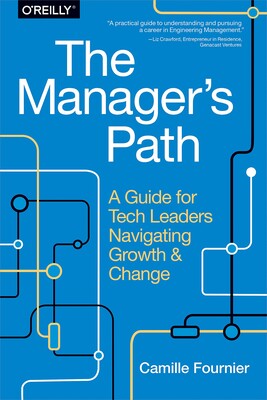 The book gives an overview of what developers' career might look like when they move to management. The book has a good structure and easy to follow. I like how the author highlights challenges of each career level.
For example many developers see CTO position as their careers goal (I did myself). However the majority would resent it when they understand what it includes.
The book could benefit from deeper and wider research. It feels author's experience was the main source for the book. I wish the book was more comprehensive and included more roles.
I would recommend this book to all software developers at all levels to better understand their career path. In addition, the book should teach to spot and help bad manager they will encounter at work.