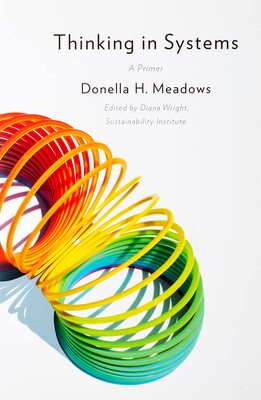 I wanted to read this book for a few years now. I'm glad this book didn't disappoint. The book gives a solid foundation for Systems Thinking. This is a must know concept for everybody. System Thinking applies to absolutely everything. There is nothing revolutionary, but it's important to have the awareness of the concept and basic understanding. Personally, until now I couldn't articulate my thoughts about cause and effect well.
The book is just right. It has good structure, is not too long and not too short, and has plenty of real examples to understand the concepts. It's rare to see such well written book.
The book has many diagrams, and I wouldn't recommend it in audiobook format.