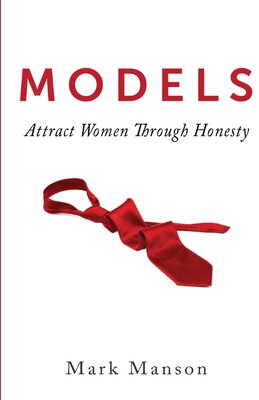 This is the first book by Mark Manson which gave him an initial boost of popularity. You probably know Mark by his second book "The Subtle Art of Not Giving a Fuck".
The book tells how to attract women. To summarise the book: be good looking, smart, interesting, communicate well, confident, flirtatious and more. Book's advice is to be everything, but I bet you already knew that. So yeah, not that useful. The author provides some practical advice but it's quite shallow.
Models book presents good intentions on how to be an attractive partner. I like that the book critiques the famous pickup artist culture popularised by "The Game" book. However the book is still about pickup games but only with a slightly different mindset.
I found the book useful to read about other dating experiences and like few ideas.
In short the book had great potential but the author failed to execute on it leaving it as an average read.