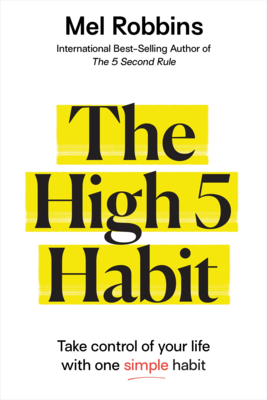 This is a very easy to consume book. It's inspirational and story driven. The book talks about Growth mindset without naming it like that. It encourages to love yourself and put yourself first. It's a simple but very enabling idea.
There is little practical advice to make it somewhat useful. There are few tips on building habits, but for a deeper understanding I'd recommend Atomic Habits book. For the deeper dive into mindsets have a look at Mindset book.
I'd recommend this book if you'd like more confidence, motivation and inspiration. Mel narrates the audiobook herself. She definitely brings a lot of energy and emotions into it. I like this trend when authors narrate their own books.