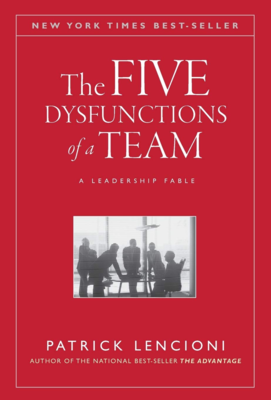 I wish all books were like this one. Great story, practical, short and to the point. I love it. It's a must read for all people who work in a team or in other words all people.
In my experience most teams are all about a positive vibe and avoid any conflict even if it's essential for better results. As a result people don't understand that the lack of conflict is detrimental to work. If you don't know what I mean by "conflict", great, read the book.
I'm a bit surprised that it's only now that the book came on my radar, it should be a part of an essentials pack for everybody.