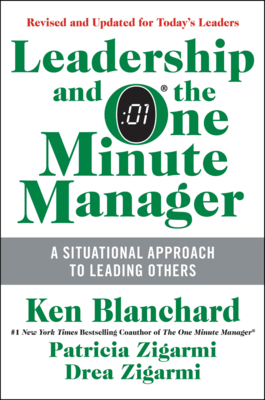 This is a short and story driven book about how people need different management styles at work. In addition management styles need to change as we grow in our roles.
The book's principles correlate with ShuHaRi concept which I'm a big fan of for employee onboarding. I also found similarities in ways to influence teammates from the Resilient Management book. There are four: mentoring, coaching, sponsoring, and delivering feedback.
This book is a must read for everybody - managers and subordinates. Working effectively together is a shared responsibility, not just managers'.