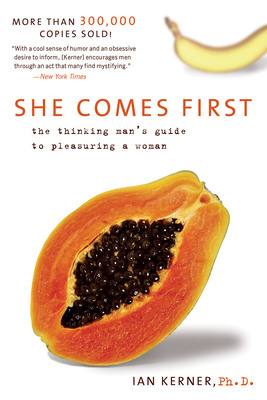 This book was a recommendation by a vlogger I follow. It caught my attention because it's about sex education, has a good rating and I was looking for something easy to read.
While reading this book I realised that I never got decent sex education so it was useful to fill the knowledge gaps. My impression is that most people are the same.
The book has a good balance between theory and practical advice. I'd recommend it to all guys. Perhaps delay the read until you have a partner to practise it with, as the techniques require practice.