10 Unconventional Laws to Redefine Your Life and Succeed On Your Own Terms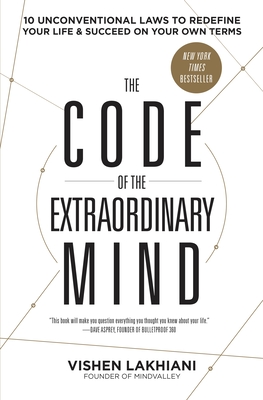 It's amazing how this book is good and off-putting at the same time. This book is for people who want to take control of their lives, live true to themselves and be happy. I really like the author's ideas and suggestions. They are easy to understand and practical.
If not the endless self promotion and name dropping littered all over the book, that book would go to my best list. The book would be much better if those parts were simply removed.
I recommend this book as long as you can focus on the good parts.