The power of habit
by Charles Duhigg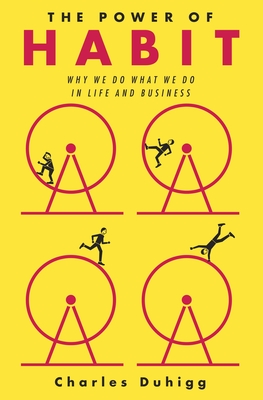 I'm a big believer in habits and picked this book specifically for this reason. The book has three parts: individuals, organizations and society.
The individuals part is the best. It explains the habits in a structured form. There are a lot of insights and knowledge that you can apply yourself.
In the second part that the book starts to go down hill and it goes fast. There a lot of interesting stories, but no analysis. It is the same problem as Charles' another book Smarter Faster Better, which I've read few months earlier. Entertaining to read - useless in building understanding. Most stories have too many unnecessary details. Chapters are hard to relate among themselves and the book lacks purpose. It's very disappointing, but fun at the same time.
"Habit" is a big word for this book, which it does not deserve. More accurate name would be "Stories about influencing people".
I would recommend to read the first part about individuals. You can skip or skim the rest.